If you are not into meat, I strongly suggest you stop reading this article. This is definitely not for you, fella. However, if you are one of those people who dreams about meaty treats then HALLO WELCOME! You are at the right place. TOP CHOICE steakhouses, BBQ restaurants and gastropubs, all serving the best meat that London has to offer. Trust me, you will want more.
CENTRAL LONDON: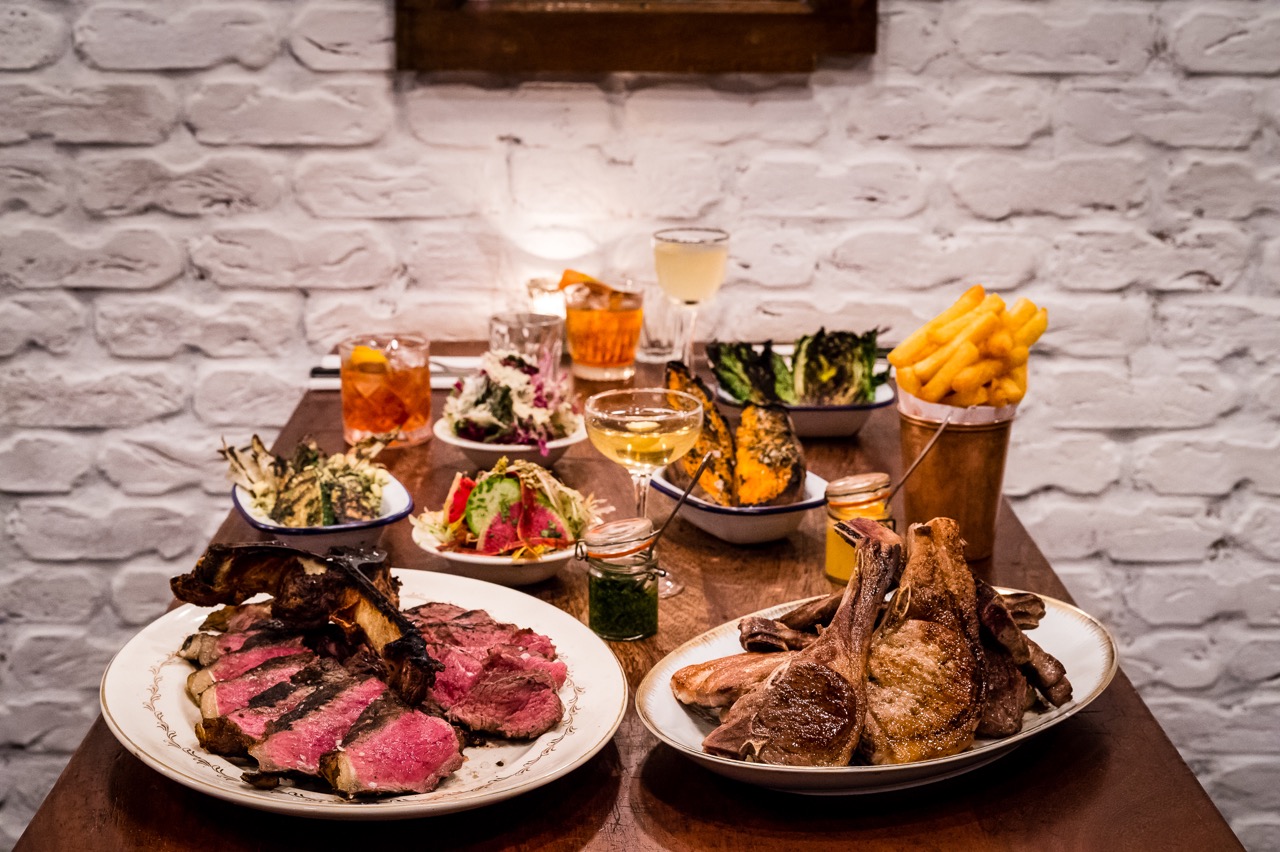 Craving Meat while having drinks in Soho? This is your place.
All sorts of chops, based on a daily menu, cooked on old charchoal. DELISH!
Do not miss on their sides: I've NEVER ever had such good fries as the beef dripping fries (and I am an addict to potatoes). Mind you their cocktails are also a fiver! WINNING.
Known by most meat lovers by now, but a great spot to refuel. Prepare your wallets, though!
Since its first opening in, the restaurant has opened many sister branches all across London, including not only its Covent Garden location but also Knightbridge, Shoreditch and Borough.
EAST LONDON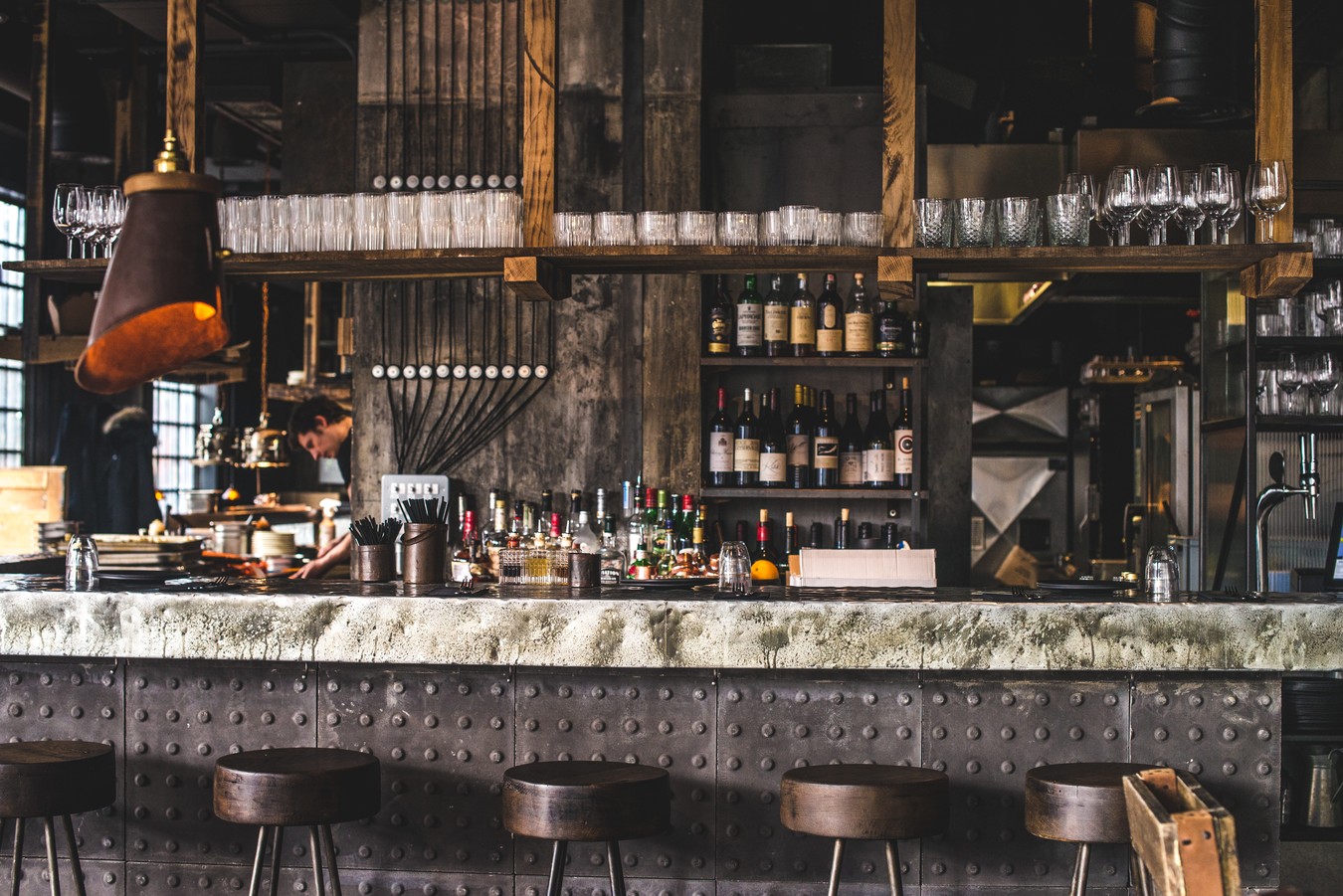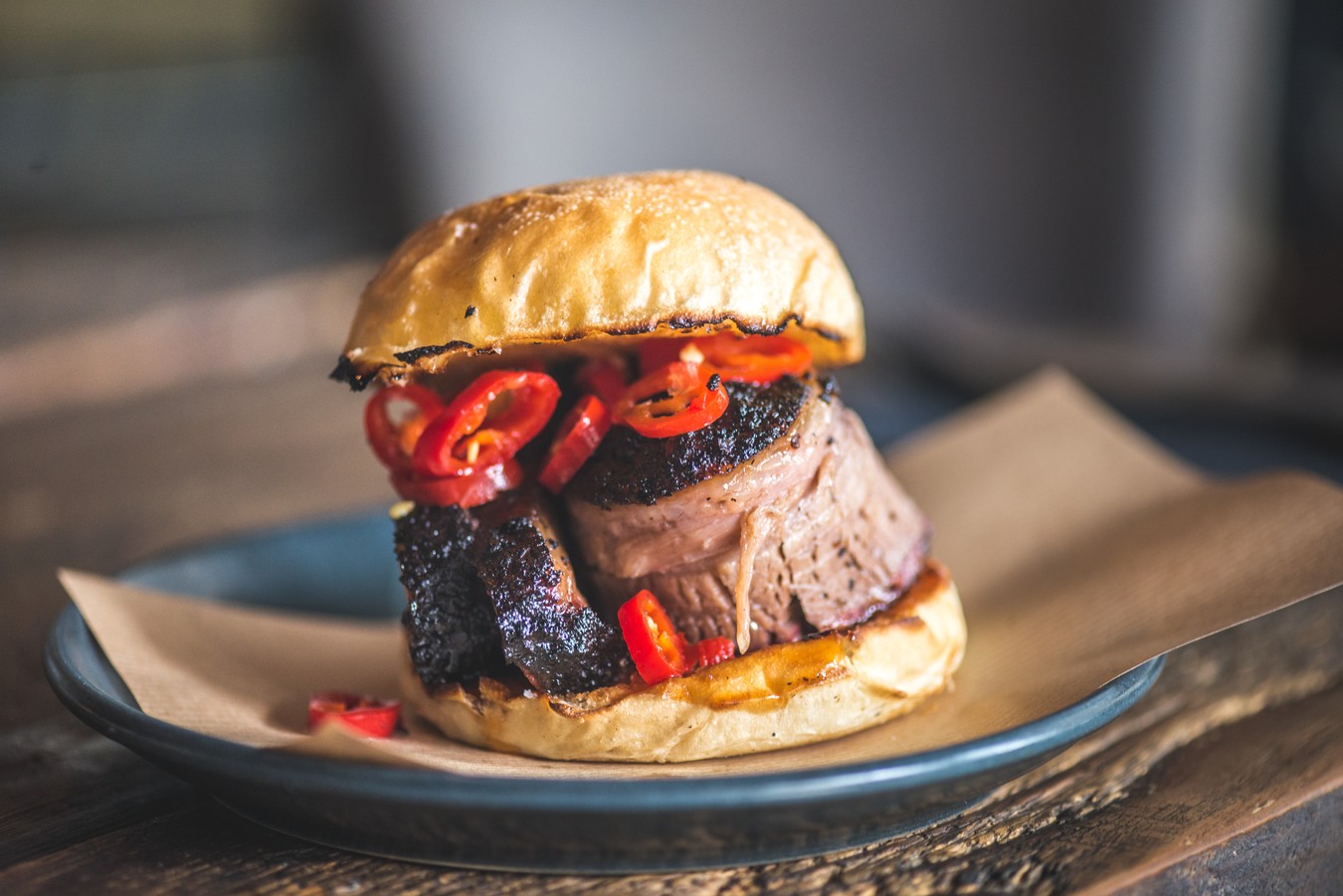 Think of the most tasty BBQ meats you've had lately. Now think better than that and the result is this East London heaven.
My absolute must-try dishes include the crispy ox cheek, the pigtails and the ribs. Finish off with a sticky toffee pudding and your life will be forever complete.
This Argentinean steakhouse is probably your best meaty restaurant across London, at least when it comes to quality-price. The most tender, juicy and tasty meat I've tasted any time I've been there. Of course, you need to have chimichurri sauce on it.
Only for serious meat lovers who are up for stepping up their game. In here you'll find pig's head, ox tongue and many other meats you wouldn't think of trying. All of them, freakylicious.
NORTH LONDON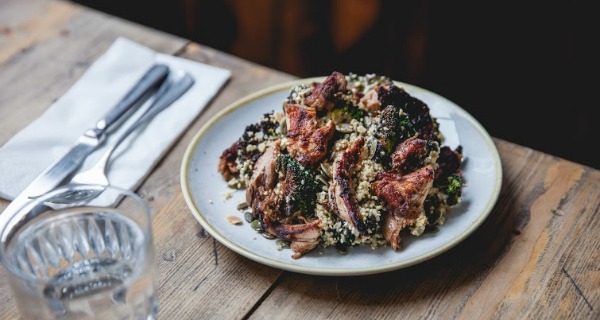 Ok, I must admit I am making a bold suggestion here, as I haven't been to this place yet. Reviews, however, speak highly of it. These gastropub in the heart of Islington is meant to be providing mouthwatering meaty dishes, which to me sounds like a match made in heaven. Good drinks selection and yummy food? COUNT-ME-IN.