Listen, we get it. Planning a group trip is always stressful. We are all excited to embark ourselves into an adventure together, but coming to consensus can be sometimes tricky, to say the least.




Tips that should make your planning smoother
Once you've decided on a destination, Lock in your flights quick, the rest can be done later.

Set up a budget pool so that nobody is disappointed, and targets are clear from start.

Democracy is key, everybody has a say and that's the best way to reach consensus. Despite it causing friction at times, it is necessary to be equal.

Don't let one person take all responsibilities. She/ he will feel under pressure to please everybody and will burn out quickly

If there's one person designated as a planner, don't forget to thank the planner. It's free and mostly appreciated!

Set up a piggy bank or a split fare app for all expenses, you want no misunderstandings when it comes to money, money, money

Avoid the use of phones when together. This time together is to enjoy yourselves, together. It's not coming back, so you better enjoy it as is. Not paying attention to your peers is rude and makes an impact in the group dynamics. Quintessential rule: at dinner, phones go in the middle of the table. The first to reach for theirs must buy a round!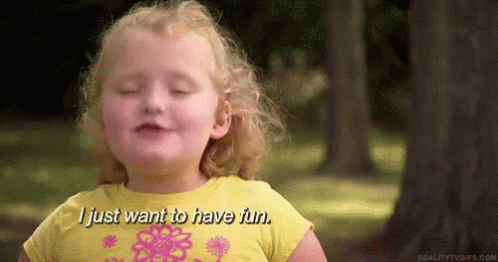 And take pics along the way,
memories in your brain and in paper!