One cannot think well,
love well,
sleep well,
if one has not dined well
So here's our favourite Foodie Monster spots at the City of Angels
Carrera Cafe for printed cups of coffee, including the infamous LA PLAM TREES, but also Kim Kardashian's crying face and Ryan Gosling's sexy look.
Urth Caffe is probably one of the busiest places around the area; as he name say they are very 'earth', healthy and organic food at its best.
For dessert lovers like moi, you've got one of the best ice-creams around: Salt & Straw and Carmela; the latter does a lavender and honey cup that is surprisingly amazing.
Of course, let's not forgot Alfred Tea Room. I mean, you could not miss this spot even if you wanted! Probably the most instagrammed café of LA, this trendy spot is perfect for pink lovers and matcha addicts.
Silver Lake & Surroundings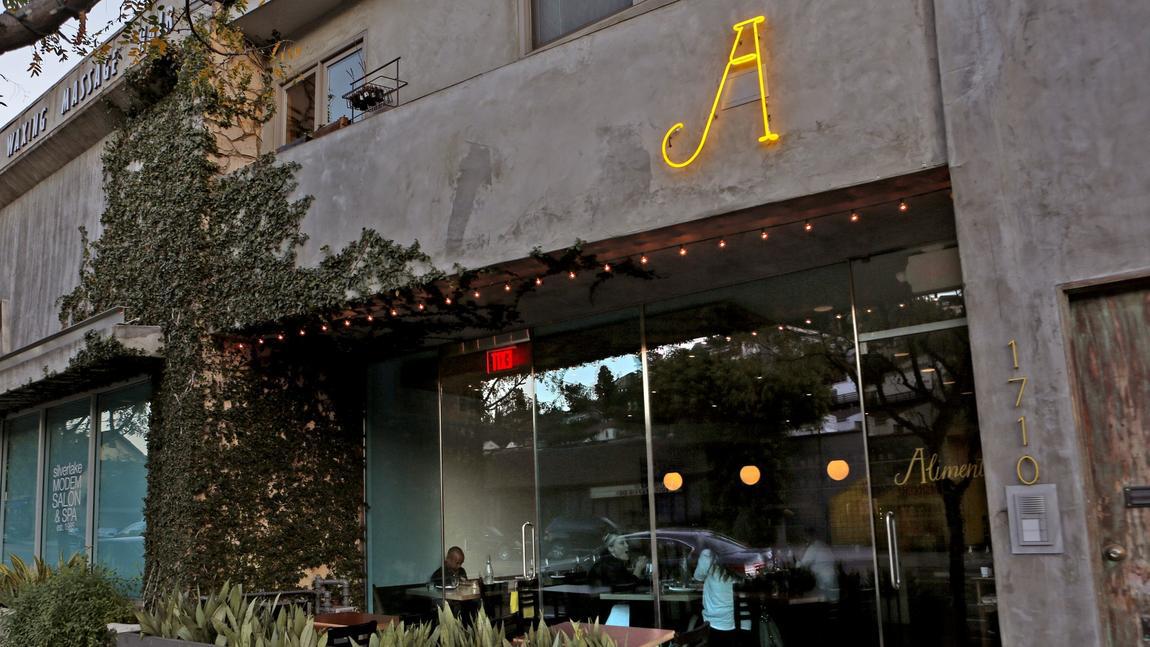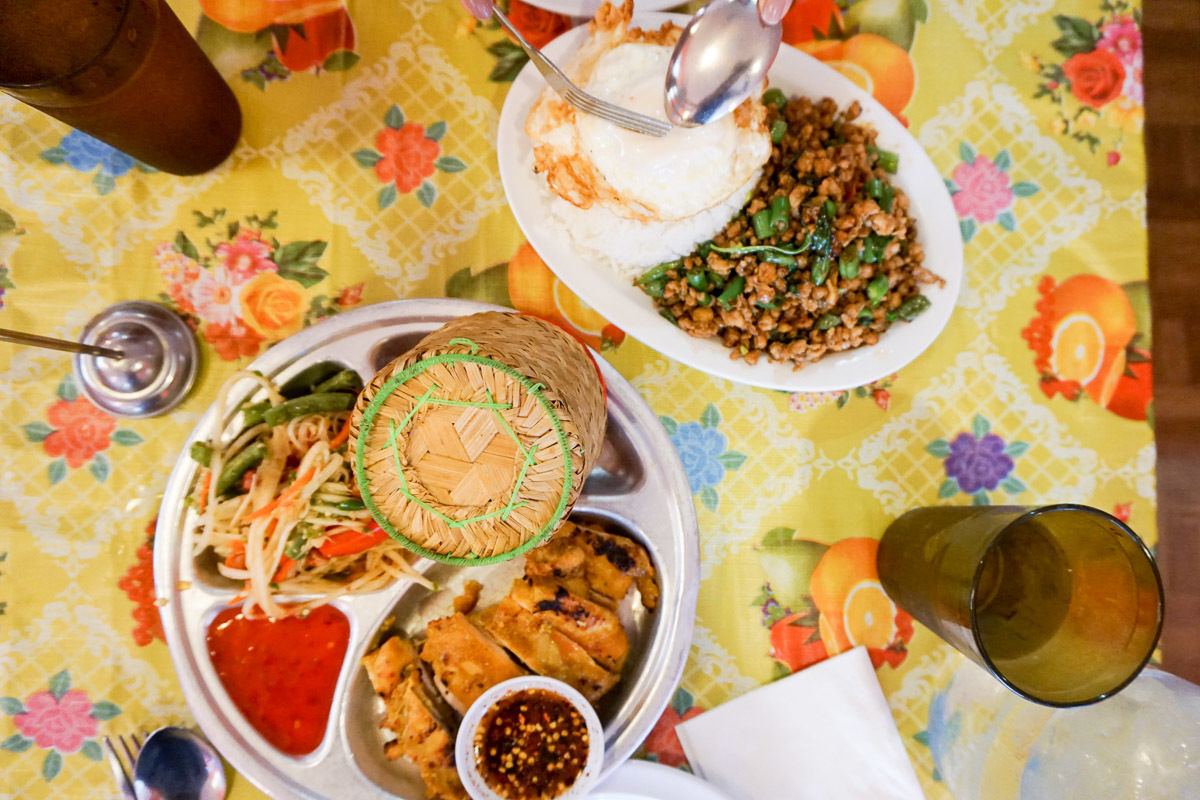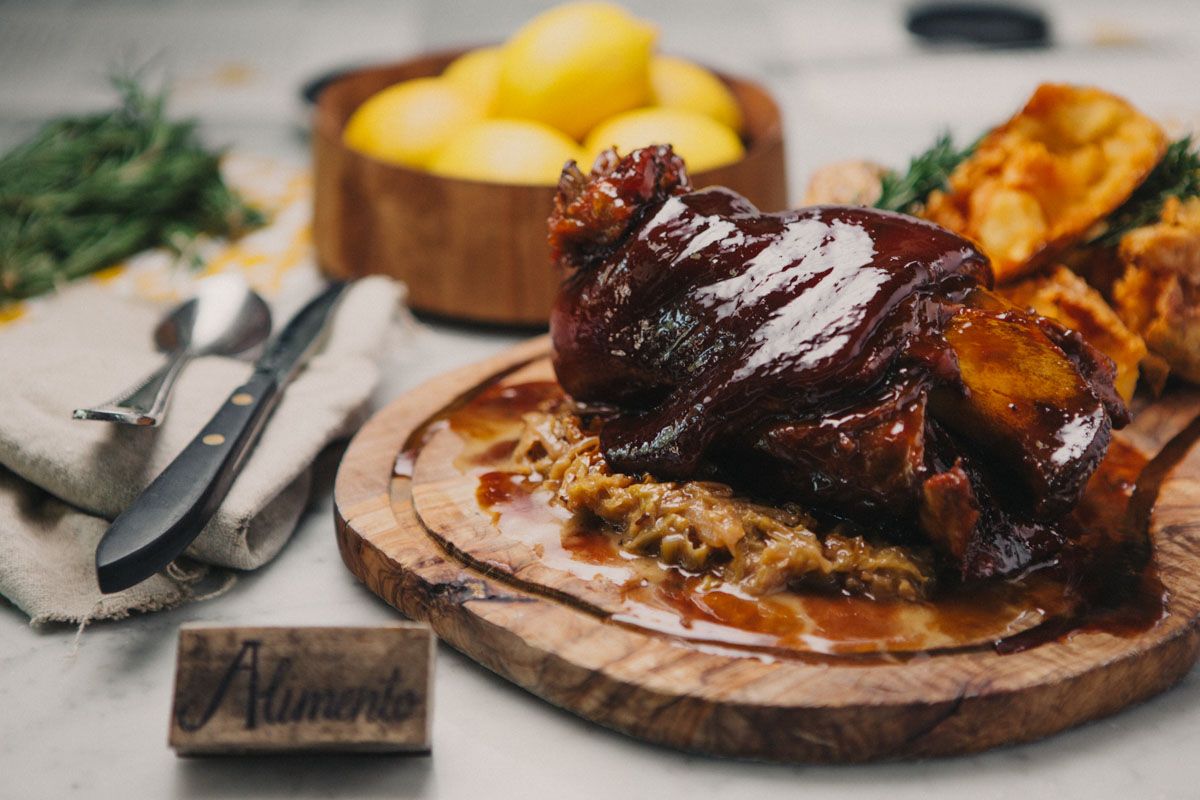 Italian? Sure. Cosa Buona for authentic pizzas and Alimento for an italian menu with a twist
Night+Market Song is probably THE best thai in town, serving street-food style dishes from the mainland
Of course if there's an Israeli place, I'll go there; Mh Zh and Kismet are top choices, if you ask me
A bit out of the way you'll also find Salazar, serving mexican tacos to hungry customers
West Hollywood
Downtown LA
Downtown LA is all about rooftop bars. The Standard, Ace Hotel, Freemans...you know, he classics.

Now if we are talking food, there's two places, at least, you shouldn't miss.
Bottega Louie for that french-chic vibe. Macarons at the entrance and delicious food (incl. fire-wood pizza!) at their restaurant
Eggslut for a perfect american-style brunch
Otium for fine-dining/ contemporary american. Does Chef Timothy Hollingsworth ring a bell to you? There you go then.
If you still have room for dessert, hit Astrodonuts & fried chicken. Food coma.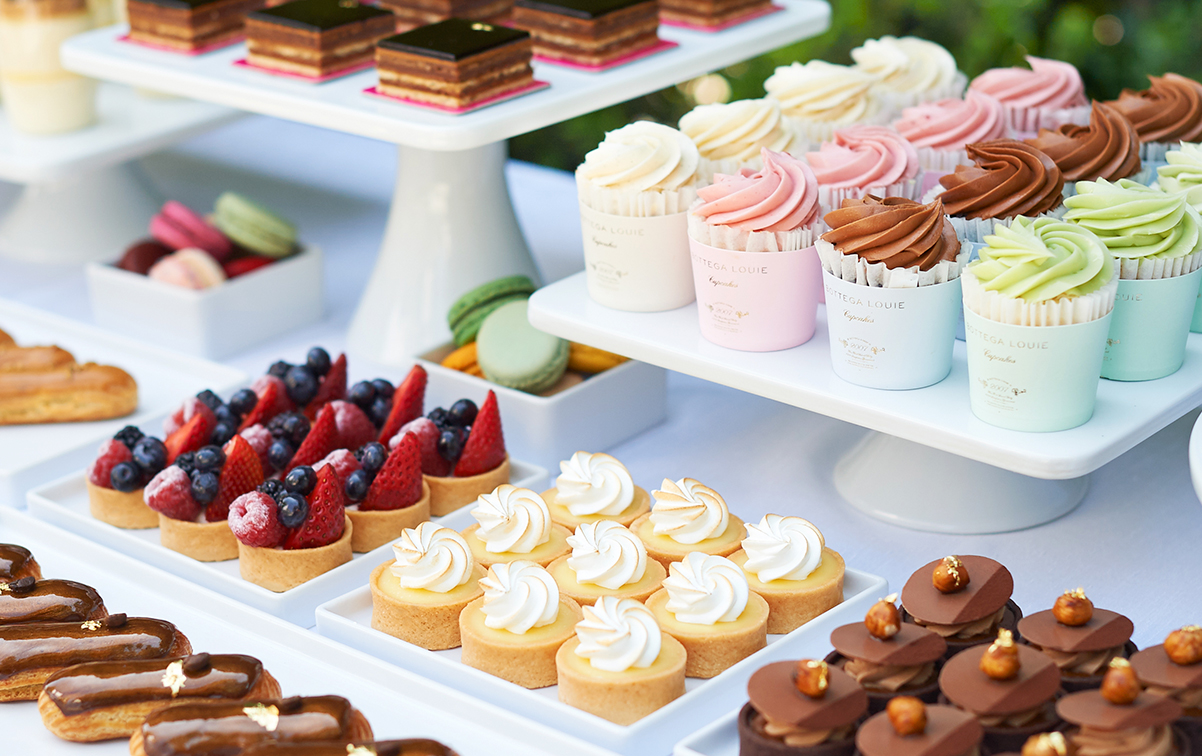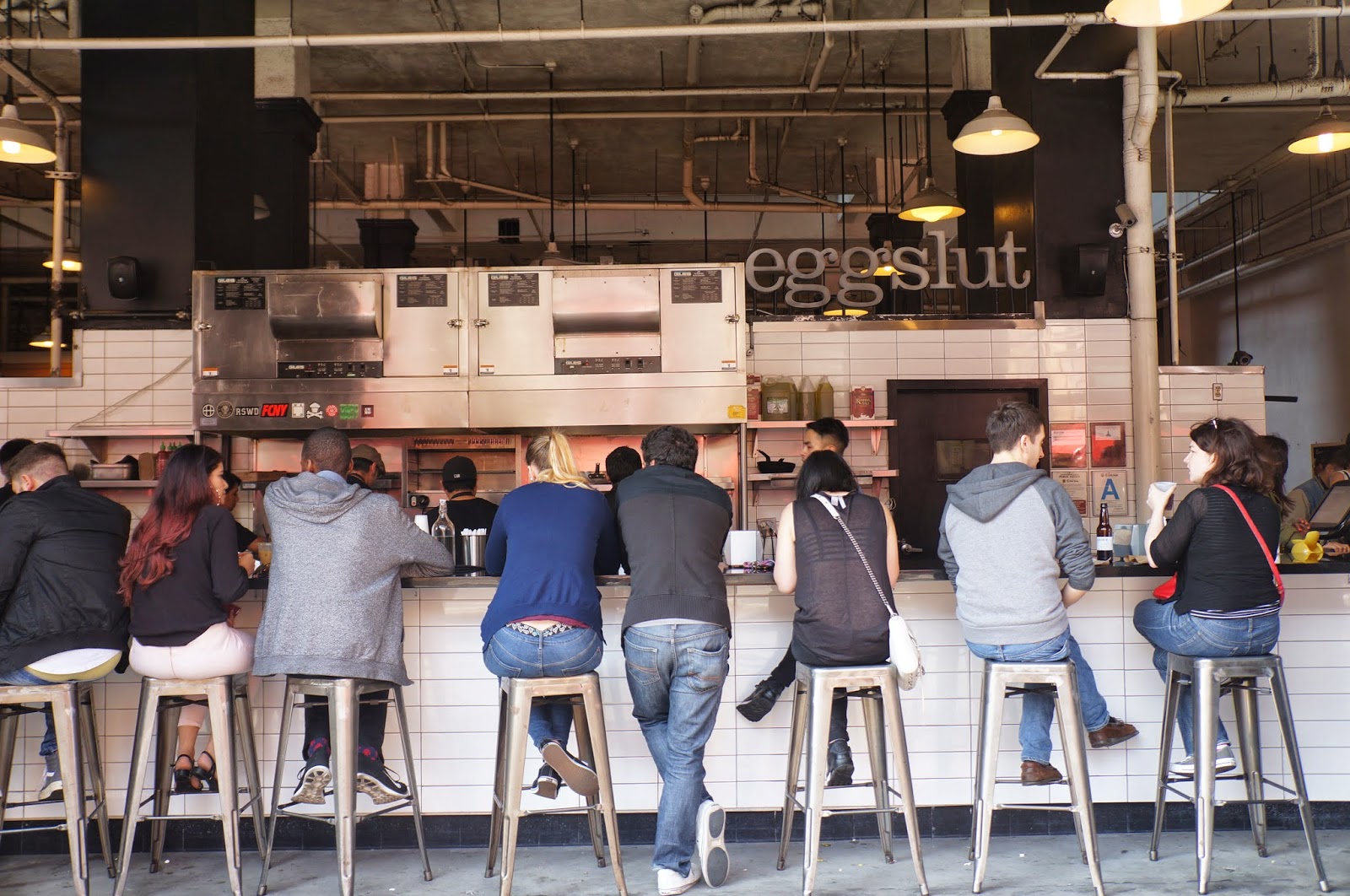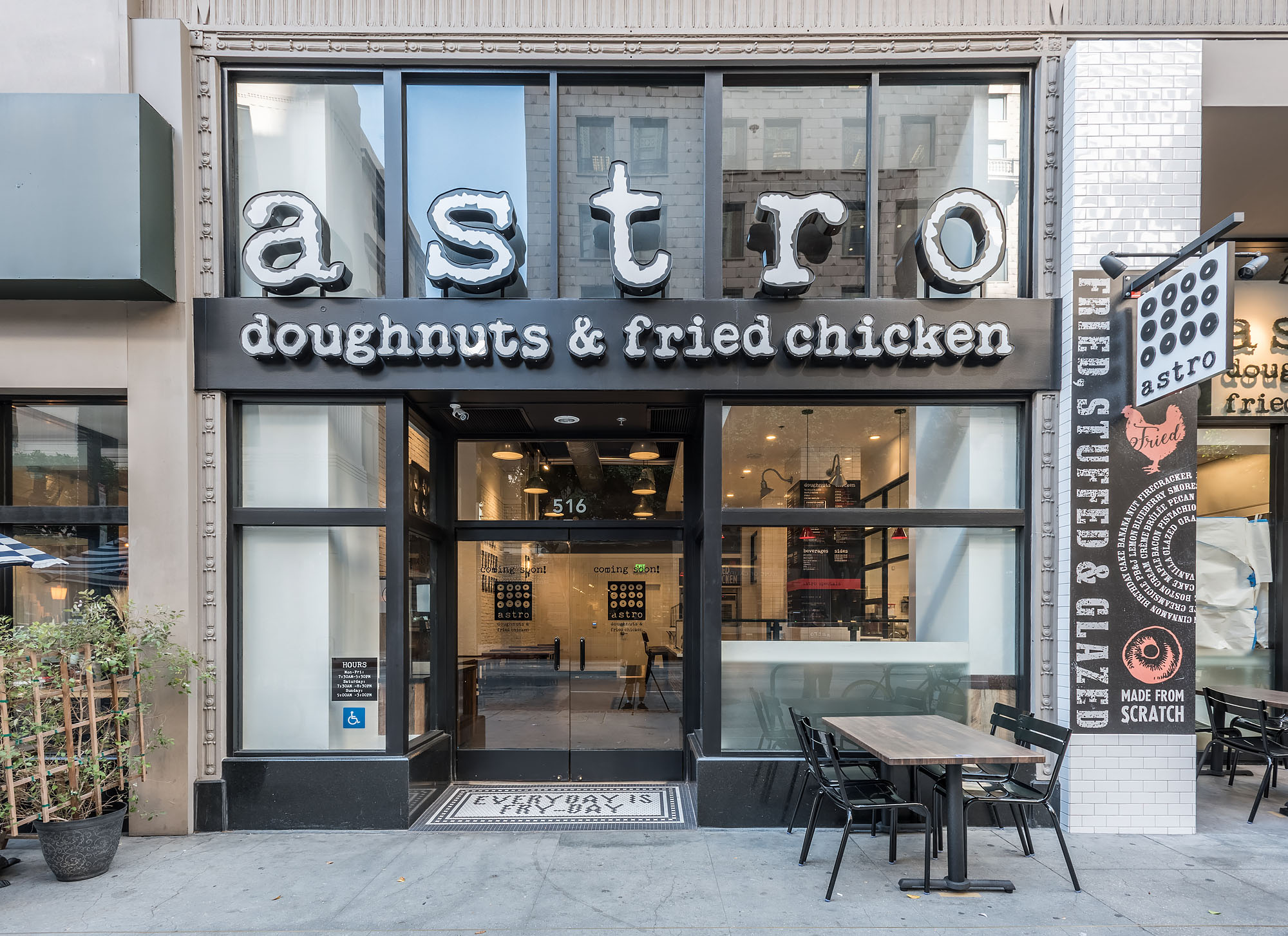 Several Locations: In-n-Out
A trip to LA wouldn't be the same if you didn't stop by at In-n-Out. I know, it's junk food! You must be thinking. But damn, these burgers are good. And there's a reason why everybody loves them.

Roll your sleeves guys, you are gonna need the energy.

TCB xx